"Multicopters are on the rise and redefine agility and maneuverability in the air. We want to take this further and free it from any restrictions."

Our goal is to design a Hexacopter that can hover in any orientation in the air by decoupling its position and its orientation completely.
This gives the System the ability to perform acrobatic maneuvers which opens up a world of new possible applications.
Within 9 months we developed a Hexacopter with 6 individually tiltable axes that allow flight maneuvers which you could not even think of before.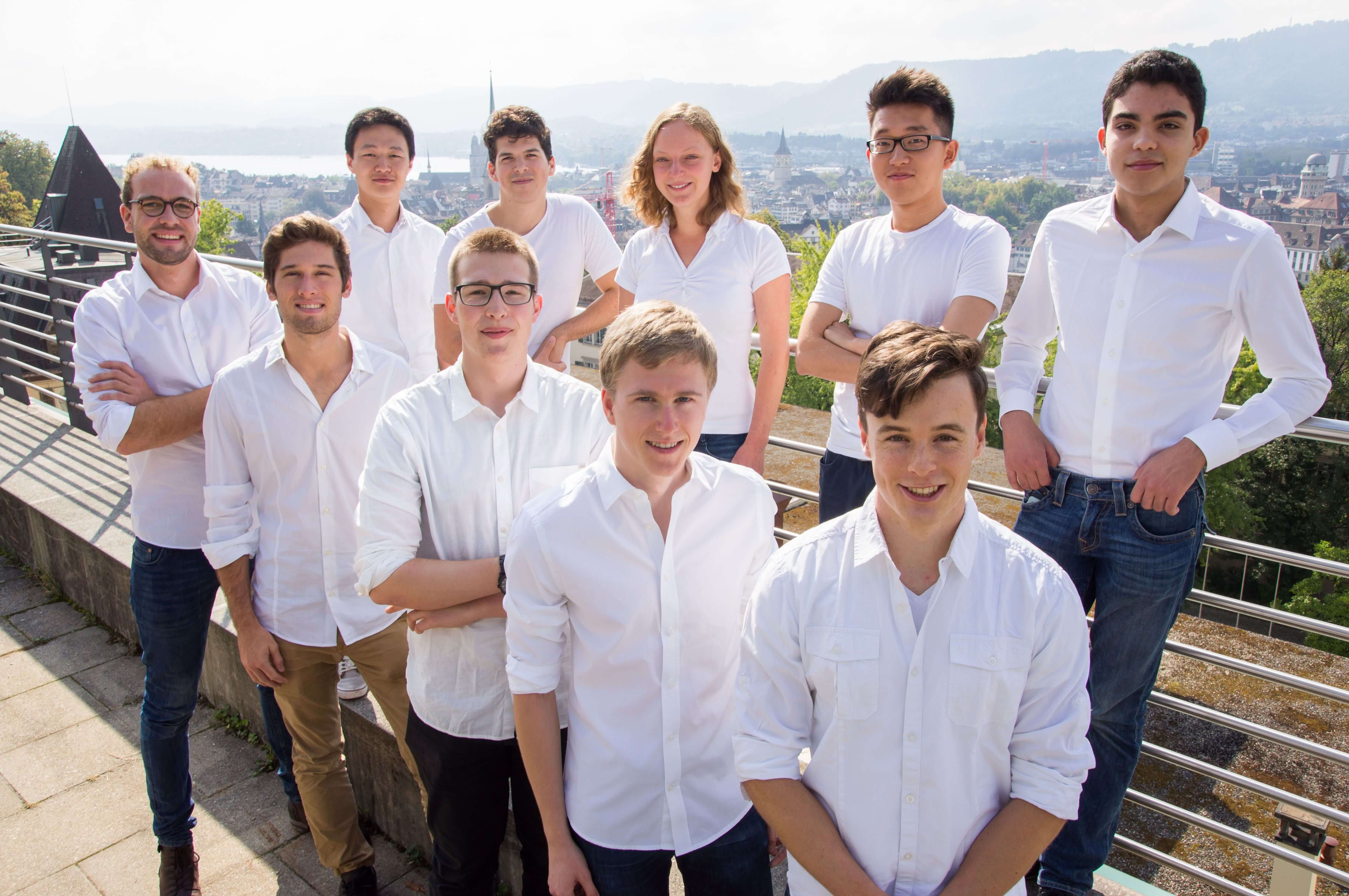 Our team consists of 8 mechanical and 1 electrical engineering students, all in the last year of their bachelor studies at ETH, as well as 2 industrial design students from ZHDK.
At ETH we get the unique chance to apply for a "focus project" in the last year of our bachelors. Instead of just having theoretical lectures we have the opportunity to design a complete system from scratch. It is basically a small research group composed of students in their bachelor studies, which try to realize an idea for a product as a "proof of concept" and attempt to push the boundaries of engineering forward.
We as the "Voliro" focus project are part of the Autonomous Systems Lab (ASL) at ETH Zürich and aim to create a system which can fly, drive parallel to the wall and on the ground.
For any inquiries concerning the project don`t hesitate to contact us by simply using the form to your right.
VOLIRO, CLA E21, Tannenstrasse 3, Zürich